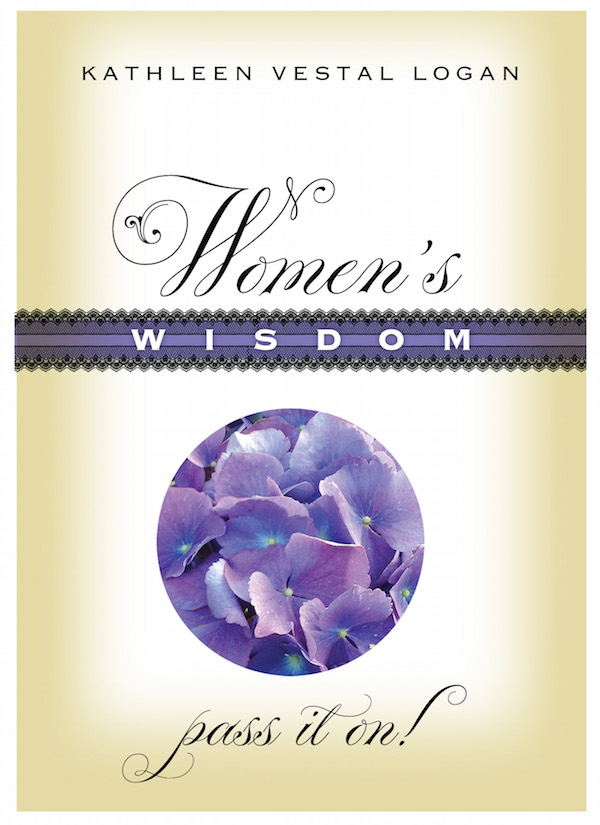 Women's Wisdom: Pass it On!
We're on this life journey together, so let's share with each other as we strive to become wiser, more complete, women. Wouldn't it be lovely to have a "how to" manual for life? To have a personal, caring mentor to help you think through some of the challenging situations you face? Someone to serve as a guide and resource when you need one? WOMEN'S WISDOM: PASS IT ON! can fill that role. Kathleen shares her own life experiences, joys and difficulties alike, and what she has learned from them. She walks side-by-side with you, never suggesting anything that she hasn't tried herself. Her fundamental belief is that the more we care about and share with each other as a community of women, the stronger and more capable we will all become.
Purchase Book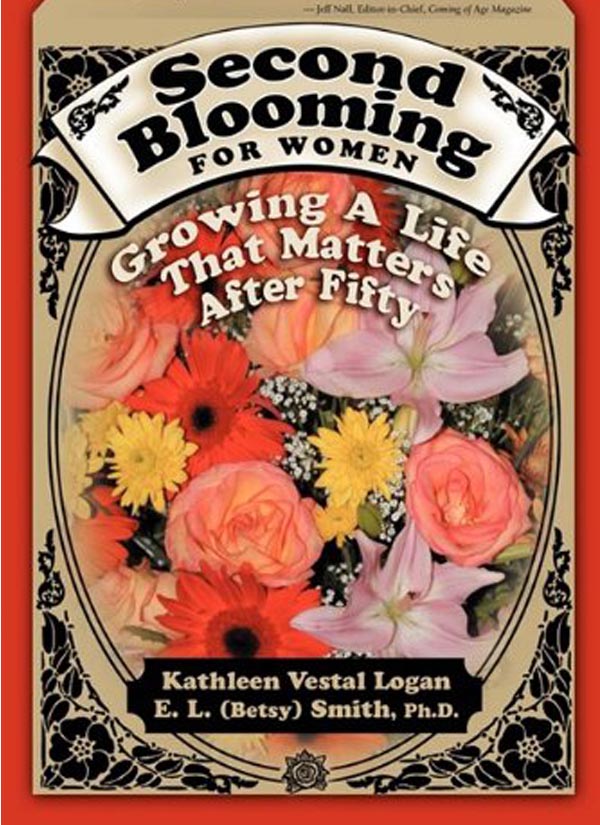 Purchase Book
Second Blooming for Women:
Growing a Life That Matters After Fifty
"I don't like work anymore. It's not time to retire, but I want to think about what I'll do then. I want to continue to contribute, to know that my life will still matter."
Whether you're like this woman and planning ahead for the next stage of life, or already there, SECOND BLOOMING is the book for you. Tumultuous events of the 1960s and 1970s — development of The Pill, Civil Rights and Women's Movements, Title IX, and the Roe V. Wade decision — mean women are living in a changed landscape, treading new ground as a "transitional generation" with few role models or guidelines.
SECOND BLOOMING provides the benefits of a personal coach, helping you maximize your opportunities while minimizing the pitfalls. An inspiring but practical process guides you to picture, plan, and grow a purposeful life. You'll embrace the second half of life with optimism, self understanding, and enthusiasm. Engaging, real-life stories throughout will connect you to the millions of other women who are also cultivating their life's garden. And your reward? No regrets. No "if only" wishes. Instead, you'll celebrate a life well-lived and be able to say, "My life matters."